Featuring the work of:  Thor McIntyre-Burnie
Aka: Thor McIntyre • Thor McBurnie • Thor McB  •  aswarmthing
Artist & Sound Designer, Creative Director of Aswarm (public arts org ) and Swarm Sonics (Sound Design Company).
Current Projects you can see:
7th June-20th July 2014.
The Wind Tunnels Project, Farnborough, London UK http://thewindtunnelproject.com/
• The Speakers 
14th-22nd June 2014. @ Oerol Festival, Island of Terschelling, Netherlands. Europe's leading festival for site-specific art set in the environment.
http://www.oerol.nl/festival/programma-a-z/
5-9th August @ LaStrada, Graz, Austria. http://www.lastrada.at/en/programm/thor-mcintyre-burnie-gb/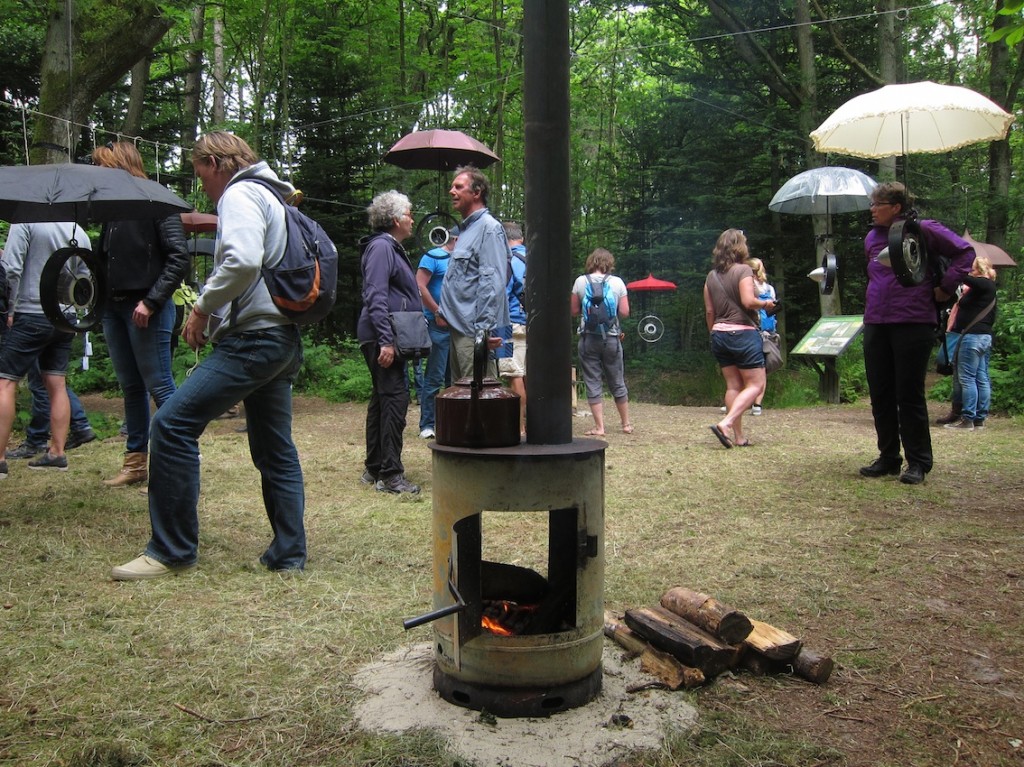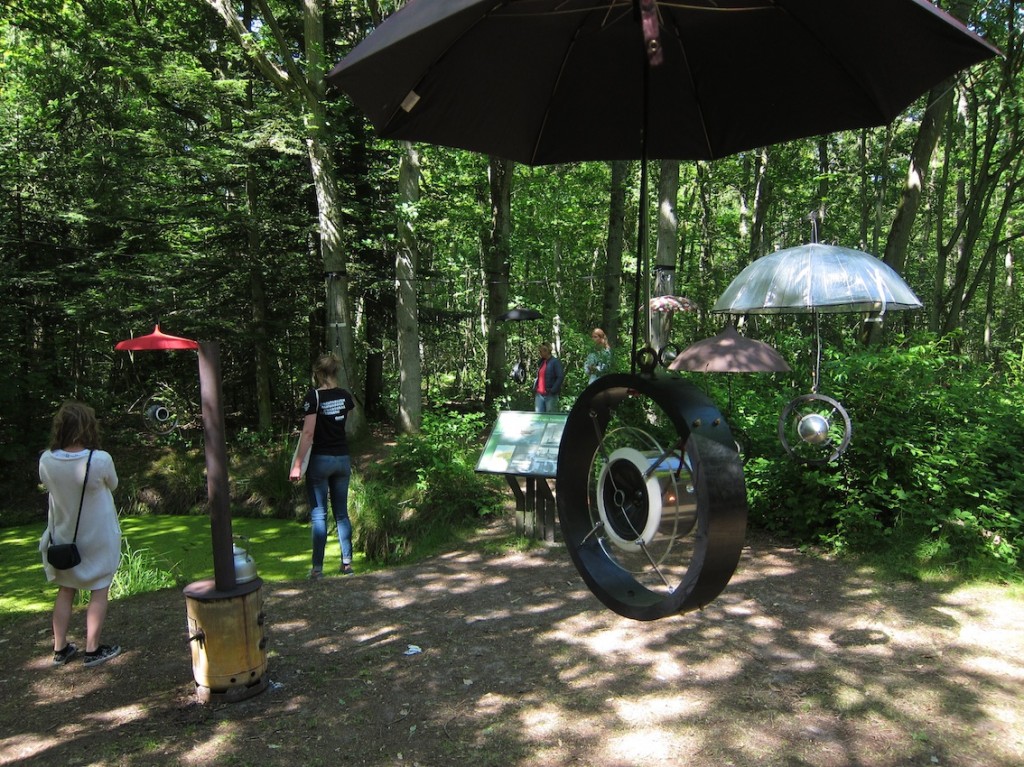 • Rites of War : touring Choreographic Performance.
- A collaboration with Darshan Singh Bhuller, Lindsey  Butcher's Gravity & Levity and BBC Afghanistan Correspondent David Loyn.         https://vimeo.com/96007305
Rites of War – Tour Dates:
May 1st,2nd & 3rd at Stratford Circus, London https://www.stratford-circus.com    •   May 13th & 14th at The Lowry, Salford http://www.thelowry.com    •    June 4th & 5th The Lighthouse, Poole http://lighthousepoole.co.uk/rites-of-war    •   June 15th, Mobilsation Festival at Kendrew Barracks http://a4r.org.uk/events/mobilisation/    •   For Autumn Tour Dates – watch this space!
Photographer Credits: Shaun Jackson  (Flying Into the Dawn)