Aswarm (Ltd) is a transformative public arts company based in the UK. It is also the home of Artist & Sound Designer Thor McIntyre-Burnie (Aswarms Director).  
'Best Temporary Installation Project' Award Winner  2015.  Thor McIntyre Burnie/ Tannoy (Wind Tunnel Project) – International ProSound Awards 2015.


"The Speakers was the talking point of the Biennale"  – Annoushka Hempel, Founder & Director of Colombo Art Biennale 2014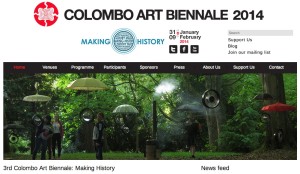 "It all hung on the extraordinary sounds captured by Chris Watson and Thor M-B, 10 years ago" – Chris Maume Independent 2012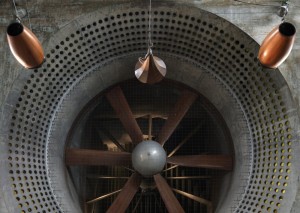 "Acoustic art and industrial architecture make music ..and since no one is going to build cathedral-like spaces for artists like Thor McIntyre to play in,  all the more reason to open up derelict and disused industrial spaces to artistic exploration."          - Trevor Cox,  New Scientist  2014.
"like the sort of otherworldly space Andrei Tarkovsky conjured in his film Stalker. Much credit must go to McIntyre-Burnie's installation, which conditions visitors to approach the space more carefully." - D Warde-Aldam Apollo Magazine 2014.
"For that one night, something transforming happened. As young people gazed transfixed, Lyn knew that their image of Woolwich High Street would never be the same again. Just in the same way Lyn herself cannot walk down the Mall now without seeing the Sultan's Elephant."  It was Aswarm's "Gather": a commission by Without Walls staged as part of the Greenwich and Docklands Festival."  – Extract from Lyn Gardner's (Theatre Critic, the Guardian) keynote address to Arts Council England 2009.
"The Speakers" has brought to life a fascinating paradox consisting of intense emotions or complex thoughts.. .. momentarily breaking down the barrier between the digital world and the reality of human life." – Ariane Bieou Coordinatrice IN SITU Europe.
PROJECTS COMING UP:
Pod 2.0 - Artistic director in collaboration with Alison Ballard, Mike Blow, Hogarth Productions and Oxford Contemporary Music -redeveloping Pod pair to flock of 8. Audiograft March 10th, Reading Capital of Culture events March 21st, more tbc.
The Speakers Jardin de la Guirlande - New adaption themed around the notion of 'Refuge' in public space & the EU. Curated by Lieux Public, @ ZAT Festival, Montpelier, France. April 9-10th
The Chairs – Collaboration with UK's leading Visually Impaired Theatre company Extant rethinking how Audio Description integrates into the action & script. Opens May 2nd
Dr Blighty – Collaboration with Nutkhut & designer Tom Piper. Brighton Festival 1418Now commission. Installation performance Pavilion Gardens, Brighton. May 24-29th
A number of other projects in progress incl:
Designing a touring installation for The History of Parliament Trust • Site-specific project with Freedom Festival Hull • New collaboration with vertical dancer Lindsey Butcher Gravity & Levity • New aerial theatre production with Scarabaeus • Romantic Botanics with Miraculous Theatre • Developing a site-specific project with an amazing derelict paper factory with Scenekunst Østfold Norway • Site-specific project 'Sonic Poetics' Ioannina 2021 European Capital of Culture bid.  
CURRENT PROJECT YOU CAN SEE:
New 4 part Film* online of 'Flying into the Dawn'  the AWARD WINNING: – 'Best Temporary Installation Project' Winner  2015.  Thor McIntyre Burnie/Tannoy (Wind Tunnel Project) – ProSound Awards 2015. – (*4 new films by ShyCamera)
https://vimeo.com/109262672
(Video above is 1st part of my 3 building Installation, The Wind Tunnel Project here )
• Stanmer Speaking: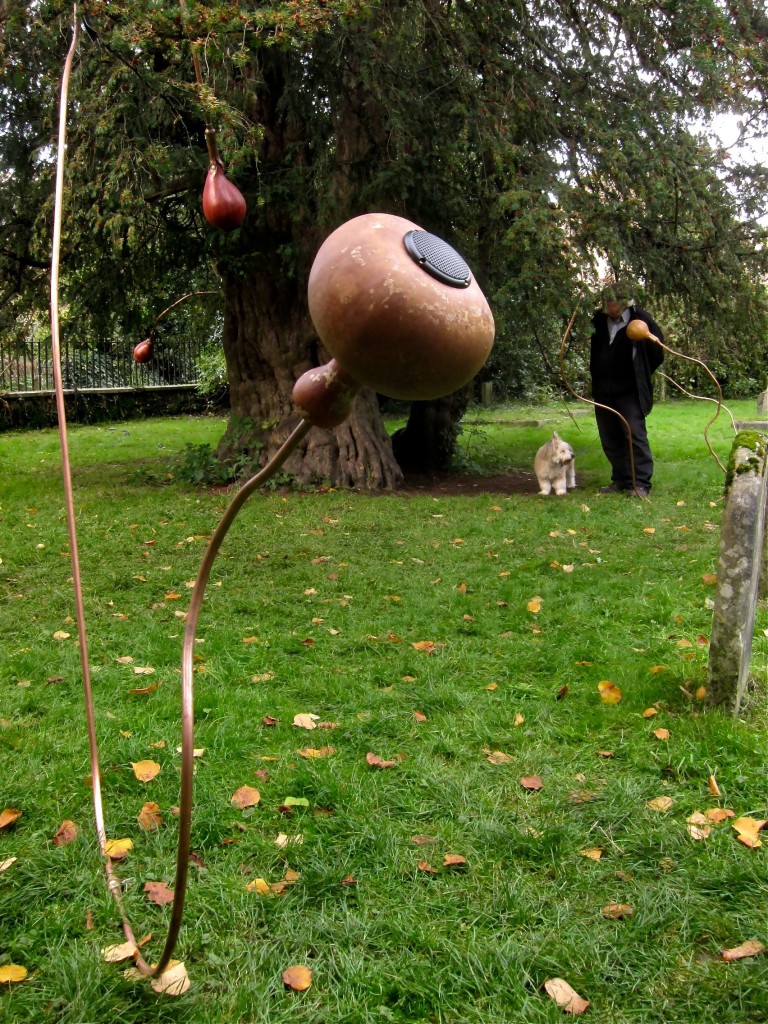 Giving voice to the role & history of a unique public park space, via one of its oldest residents, a 1000+ yr old Yew Tree. Extending the Yew branches to the ground, as they would naturally grow & re-sead up anew, copper pipes resprout vocal gourds, cyphering the many voices that use, live and work this place..  Stanmer Park, Brighton, UK. 25/26th Nov 2015. (Zap & Inroads Productions commission)

• The Speakers new commission for: Marseilles Travellings Festival  by Lieux Public & INSITU, France: Opens 25-27th Sept 2015. -Content focus on question of 'What is a refuge for you?". Working both with local residents & users of Parc Deand the Refugee  (more info on The Speakers Page)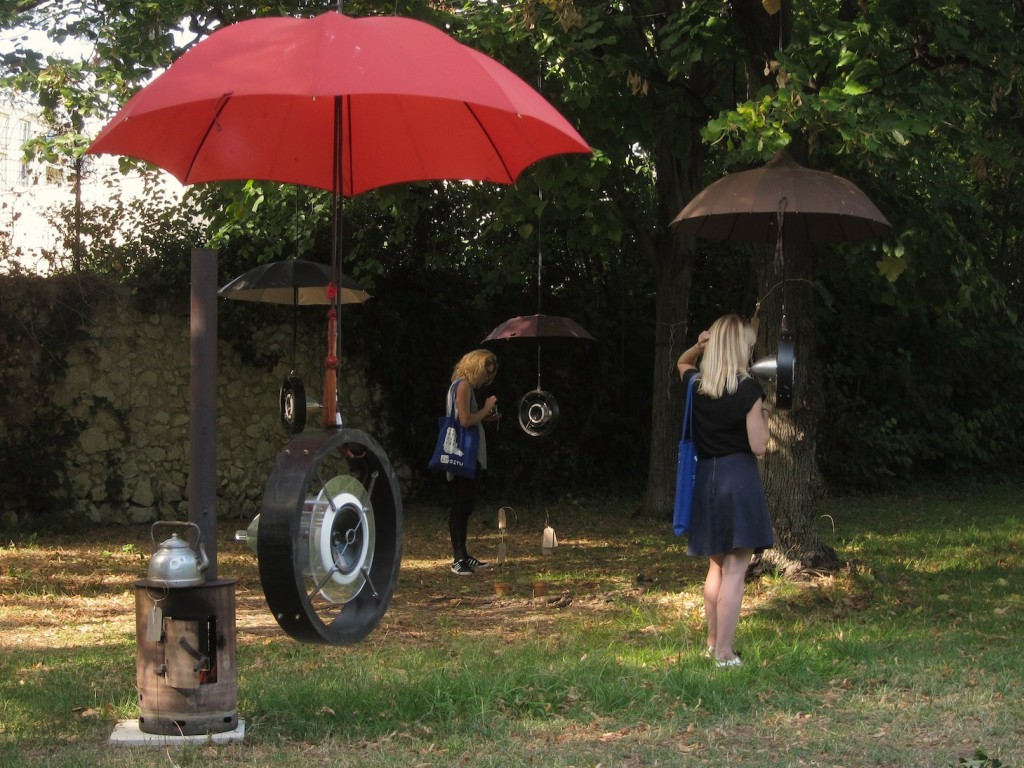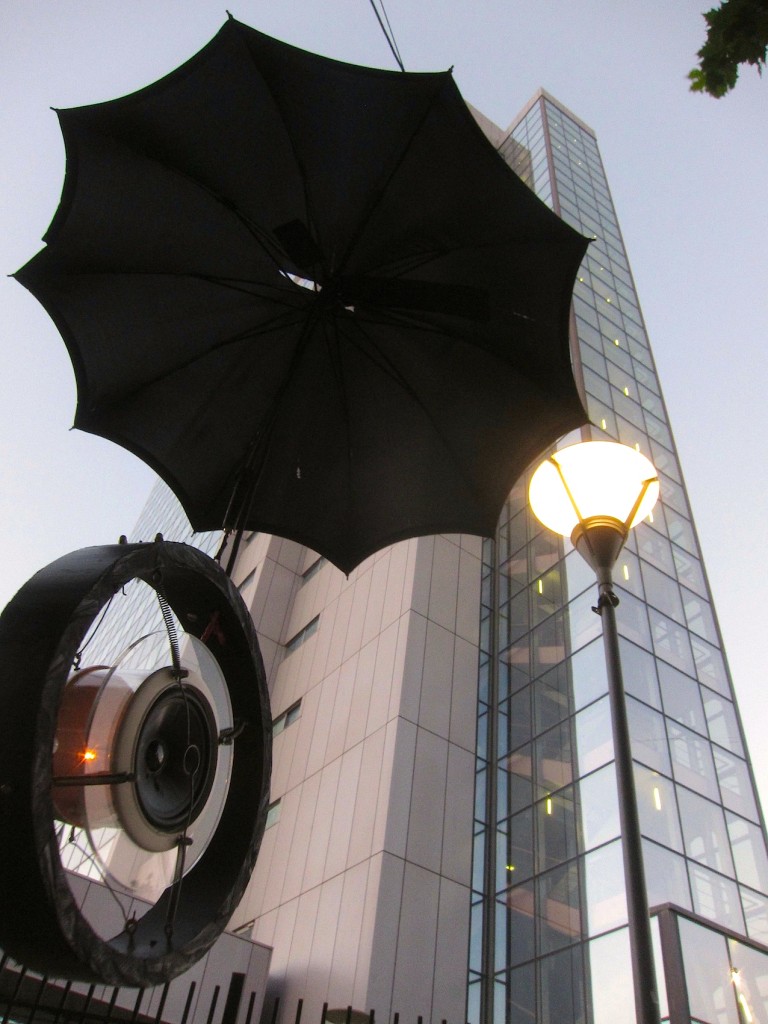 • The Speakers new commission for Pristina, Kosova 10th -13th Sept 2015. Right in the centre of the capital Pristina , next to the PM's office! & the national hero statue of Skenderbeu. A new commission for the first year of Kosovas' first & only festival of Art in Public Space: HAPU  - Sponsored by The British Council & INSITU (VIDEO & more info  The Speakers Page)
Rites of Rubble.  + The Body-less Soldier.  -Site specific Installations in Gunpowder magazines of NEWHAVEN FORT, UK :   - part of WW1 project Home Fires with Zap Arts & Inrounds Productions. April 17-22nd 2015
TOURING EXHIBIT _ THE BODY-LESS SOLDIER.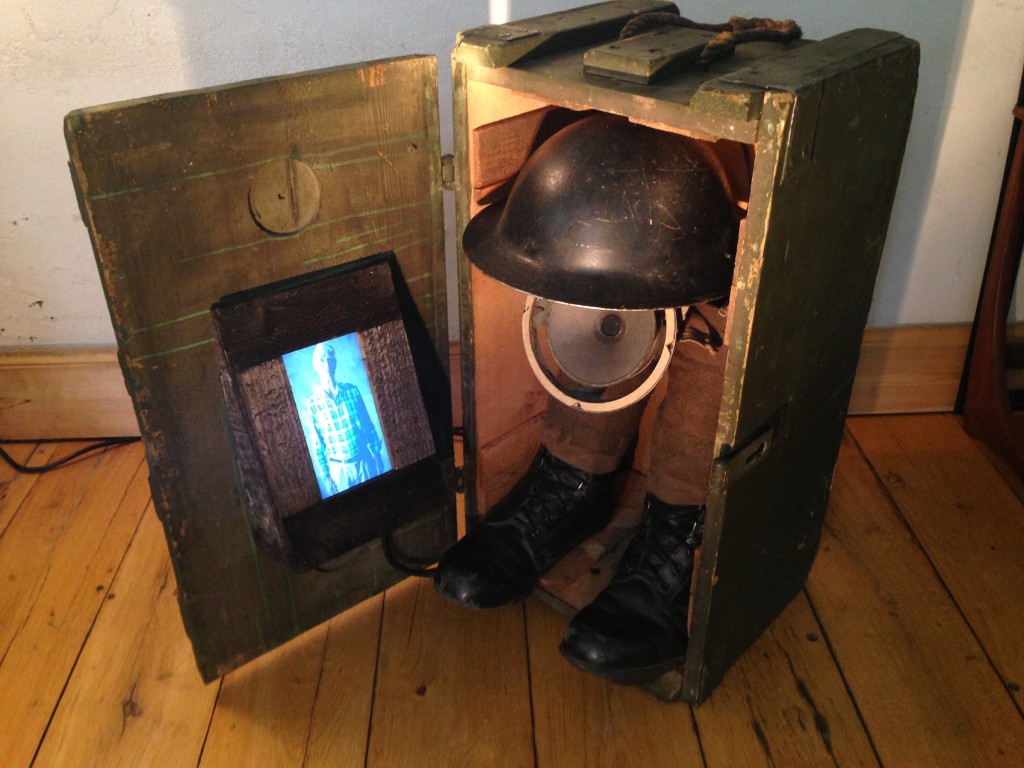 - An exhibit Touring WW1 Museums & Centres in UK. Featuring a mix of Interviews with Blind War Veterans (WW1 Centenary Oral History Project)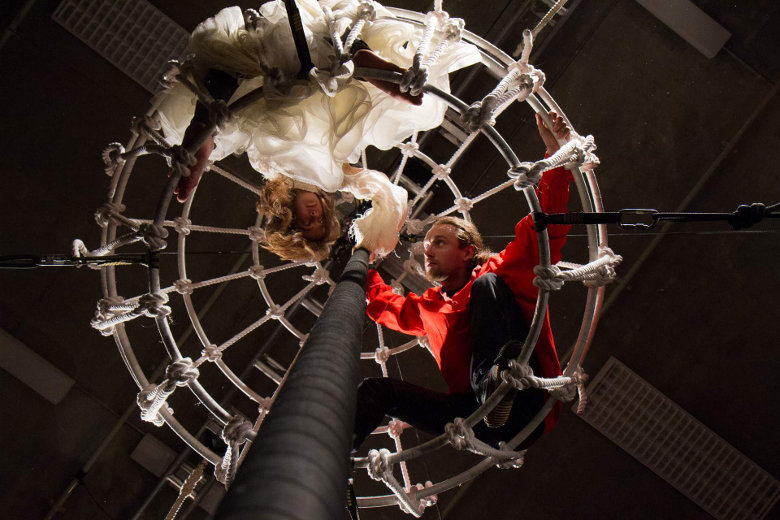 BELOVED:  Sound Design Collaboration with one of UK's leading Aerial Theatre companies Scarabeus:
Touring UK: Summer Tour incl London City Festival and Autumn dates below bOing! Festival, Canterbury 29 August 2015at 1pm and 3pm South Hill Park, Bracknell 12 September 2015 at 3pm and 7pm Bell Square, Hounslow 26 September 2015 at 2pm and 6.15pm
FLEETING: – BRIGHTON FESTIVAL FINALI – Spatial Sound and Fire Installation & Performance, inspired by  Starling Murmerations. Collaboration with Mandy Dyke And Now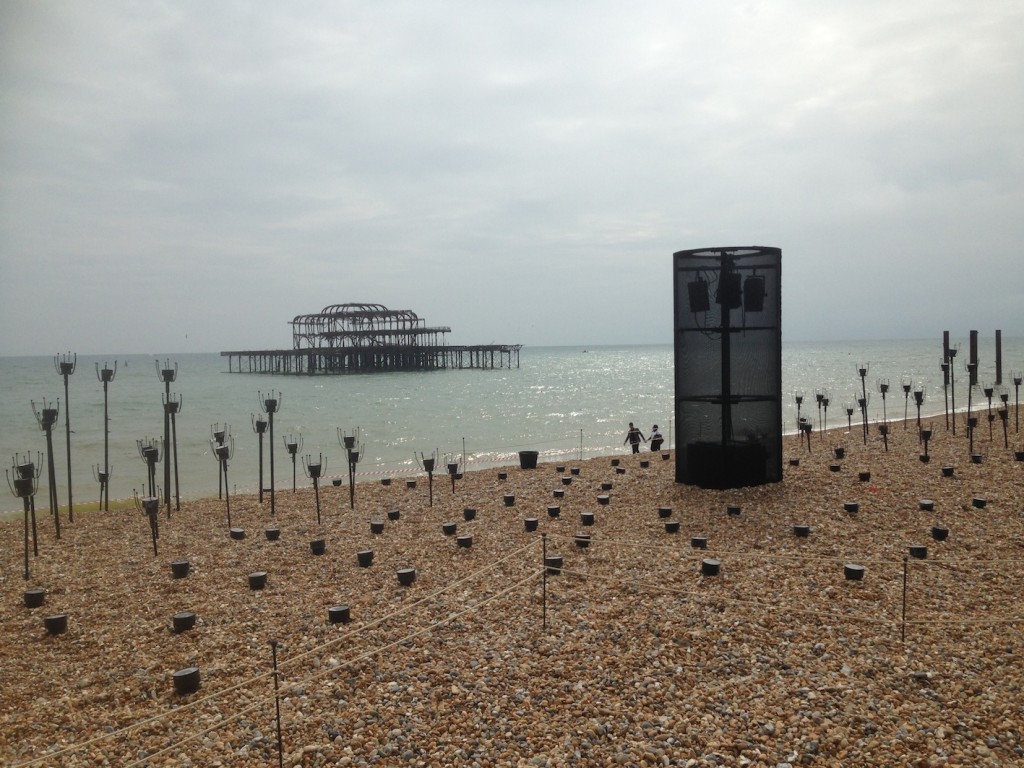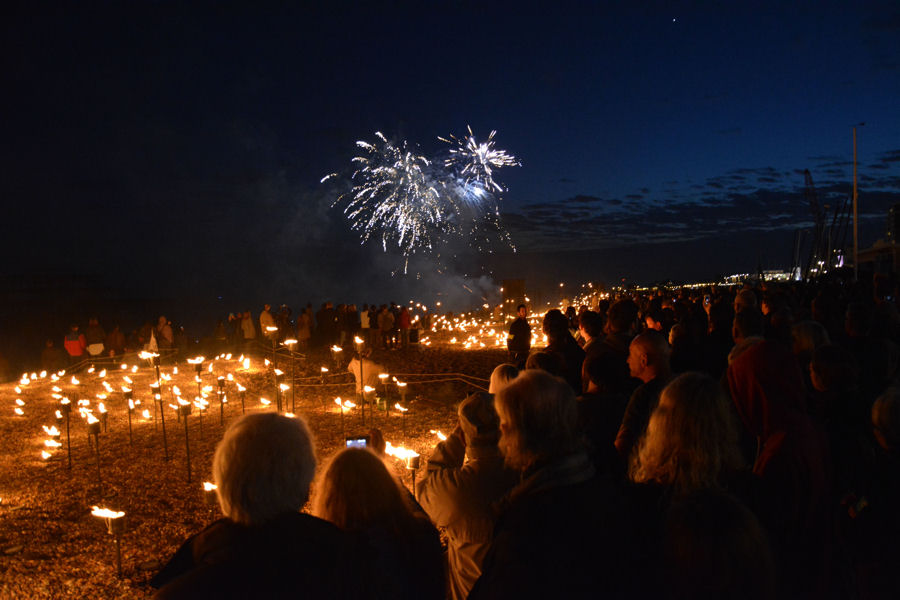 The Wind Tunnels Project
7th June-20th July 2014.
Farnborough, London UK.         –  An extensive site specific solo commission to re-awaken 3 vast spaces, open to the public for the first time.  http://thewindtunnelproject.com/
New Short Doc film about Flying Into The Dawn – made by ShyCamera:
THE SPEAKERS - An evolving project which adapts to each new location & time. Adding new layers of content and new forms of interventions into public space.
• 29/30th Dec 2014 @ Burns Birthplace Museum> Ana That Festival> Scotland.
• 31st Oct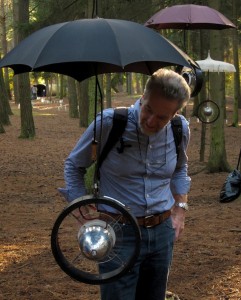 -2 Nov 2014 @ BELGIUM. Samhain Festival & Klankenbos Sound Art Forest, Neerplet.   - Art Trail Commission by TAKT Dommelhof and Musica Impulse Centre for Music.   Here long term old collaborator and artist Toby Jarvis re-enters the fold (Aswarm).    - Here's a sneak preview of the location in the midst of the worlds only sound art forest Klankenbos.  incl: a sealed glass cube called Tacet, the forest around which The Speakers will occupy, along with a new element of Voice Responsive Light Fences, inspired by WW1's Dodendraad ('Wire of Death' dividing Belgium and Holland).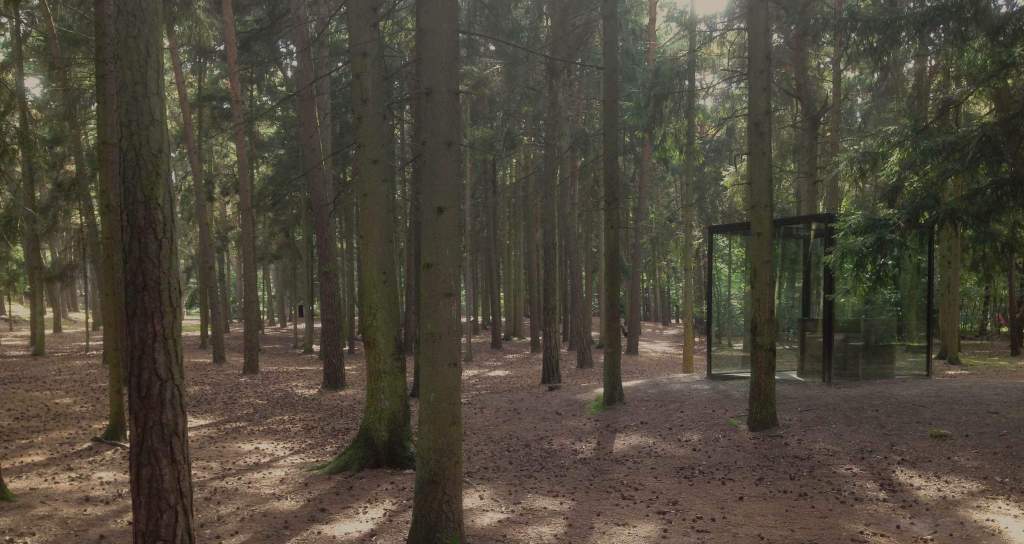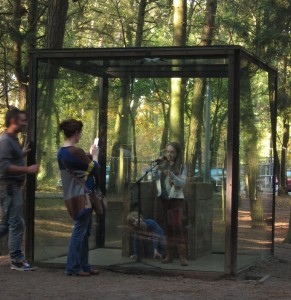 •20-28th Sept (TBC), Placcc Festival, Budapest (pending funding decision).
• 5-9th August @ LaStrada, Graz, Austria.  Opening the day Britain declared war on Germany 100 yrs ago, in Arch Duke Ferdinand's home town, in this special version I collaborated with Austria's leading WW1 Historian Helmut Konrad, a team of 9 Historians co-ordinated by Stefan Benedik, gathering half the content from archived texts (much of which previously unpublished) from the Hinterland during WW1, contextualised with the Tweets from current zones of conflict & resistance. http://www.lastrada.at/en/programm/thor-mcintyre-burnie-gb/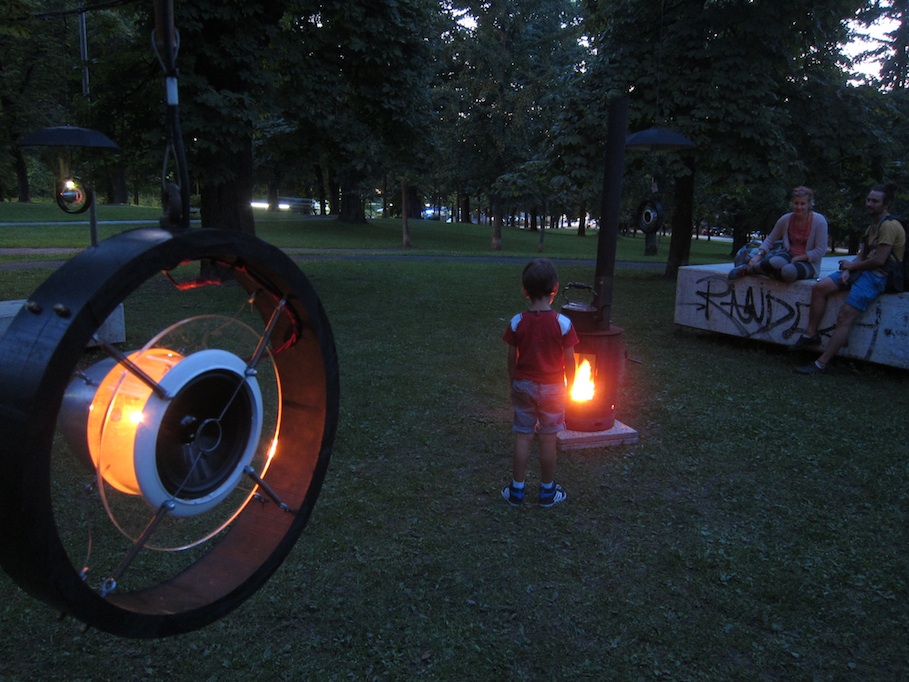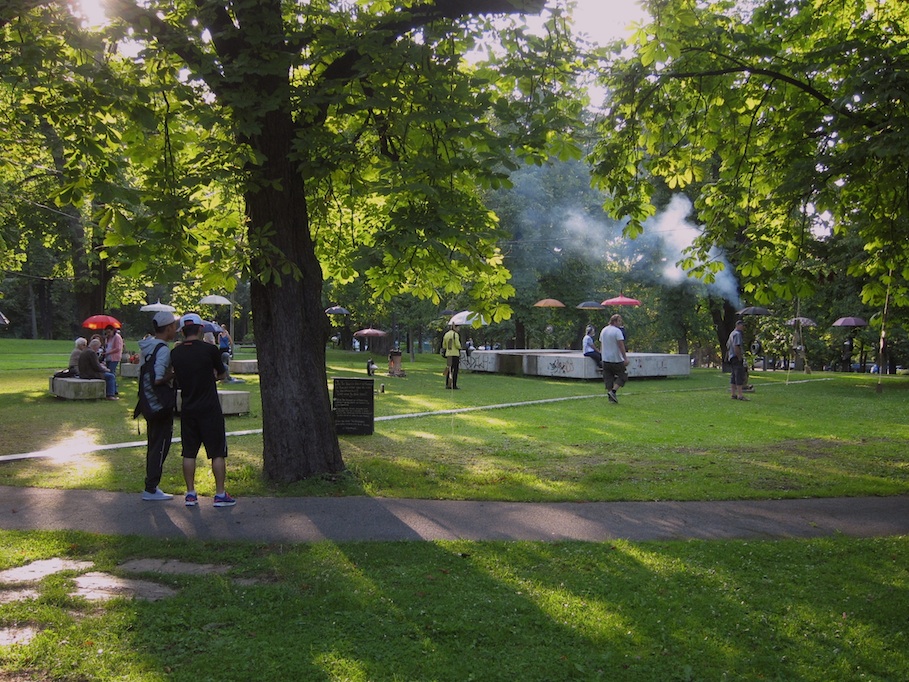 • 14th-22nd June 2014. @ Oerol Festival, Island of Terschelling, Netherlands. Europe's leading festival for site-specific art set in the environment.  http://www.oerol.nl/festival/programma-a-z/
Here responding to the WW2 bomb crater forest clearing, we asked visitors a related personal question and over 10 days their input gradually replaced the content anew..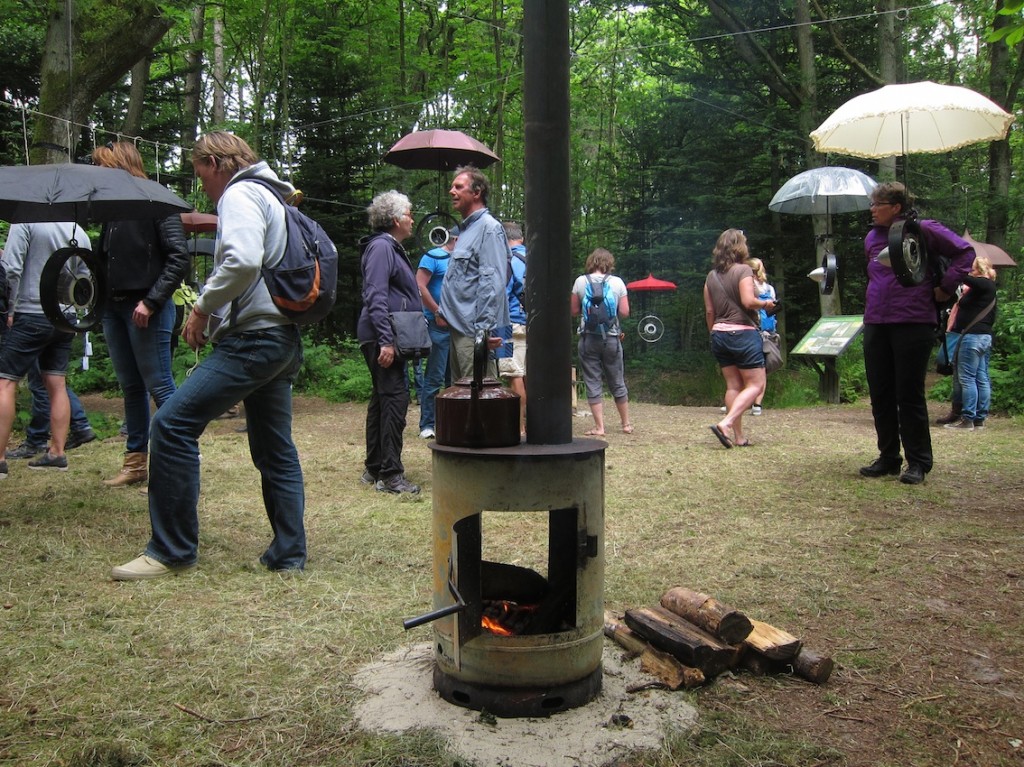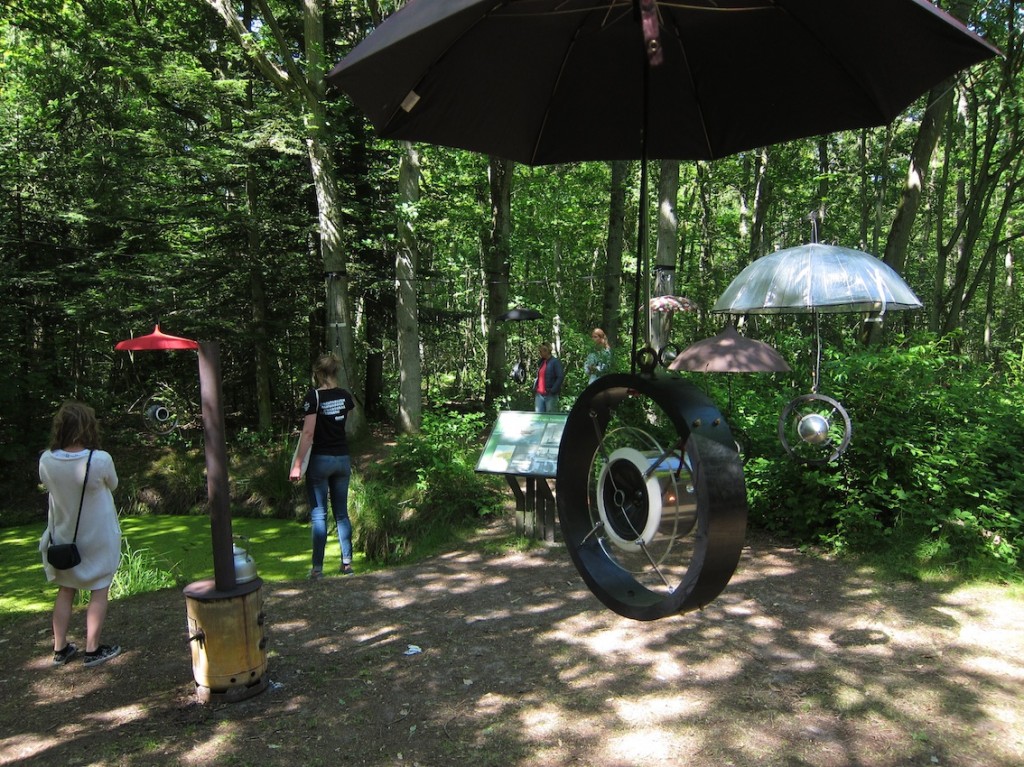 RITES OF WAR  : touring Choreographic Performance.
- A collaboration with Darshan Singh Bhuller, Lindsey  Butcher's Gravity & Levity and BBC Afghanistan Correspondent David Loyn.
https://vimeo.com/96007305
Rites of War – Spring Tour Dates:
May 1st,2nd & 3rd at Stratford Circus, London https://www.stratford-circus.com    •   May 13th & 14th at The Lowry, Salford http://www.thelowry.com    •    June 4th & 5th The Lighthouse, Poole http://lighthousepoole.co.uk/rites-of-war    •   June 15th, Mobilsation Festival at Kendrew Barracks http://a4r.org.uk/events/mobilisation/    •   For Autumn Tour Dates – watch this space!
Rites of War – Autumn Tour Dates: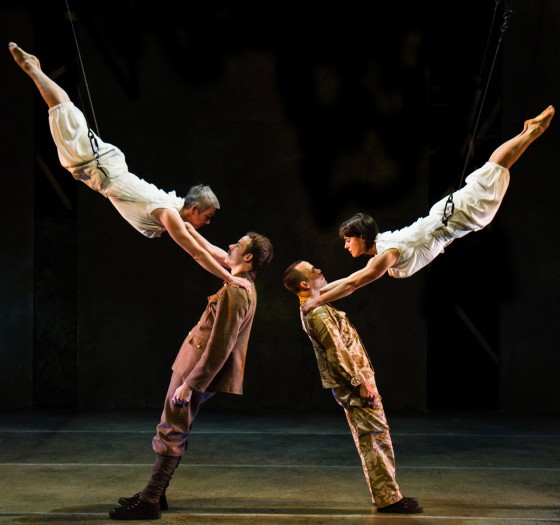 Tue 28 Oct, 8pm & Wed 29 Oct, 4pm Landmark Arts Centre, Teddington
Sat 8 Nov, 7.30pm Aberystwyth Arts Centre
Tue 11 Nov, 7.30pm Laban Theatre, London SE8 3DZ
Fri 14 & Sat 15 Nov, 7.30pm The Point, Eastleigh
Sat 22 Nov, 7.30pm The Riverfront, Newport
————————————————————————-
Photographer Credits: Shaun Jackson  (Flying Into the Dawn)